Clothe a Kid, Change a Life
CTK of Haywood County, NC, Inc. exists to provide new and quality used clothing to lower income or in crisis school age children and youth in Haywood County, NC, free of charge.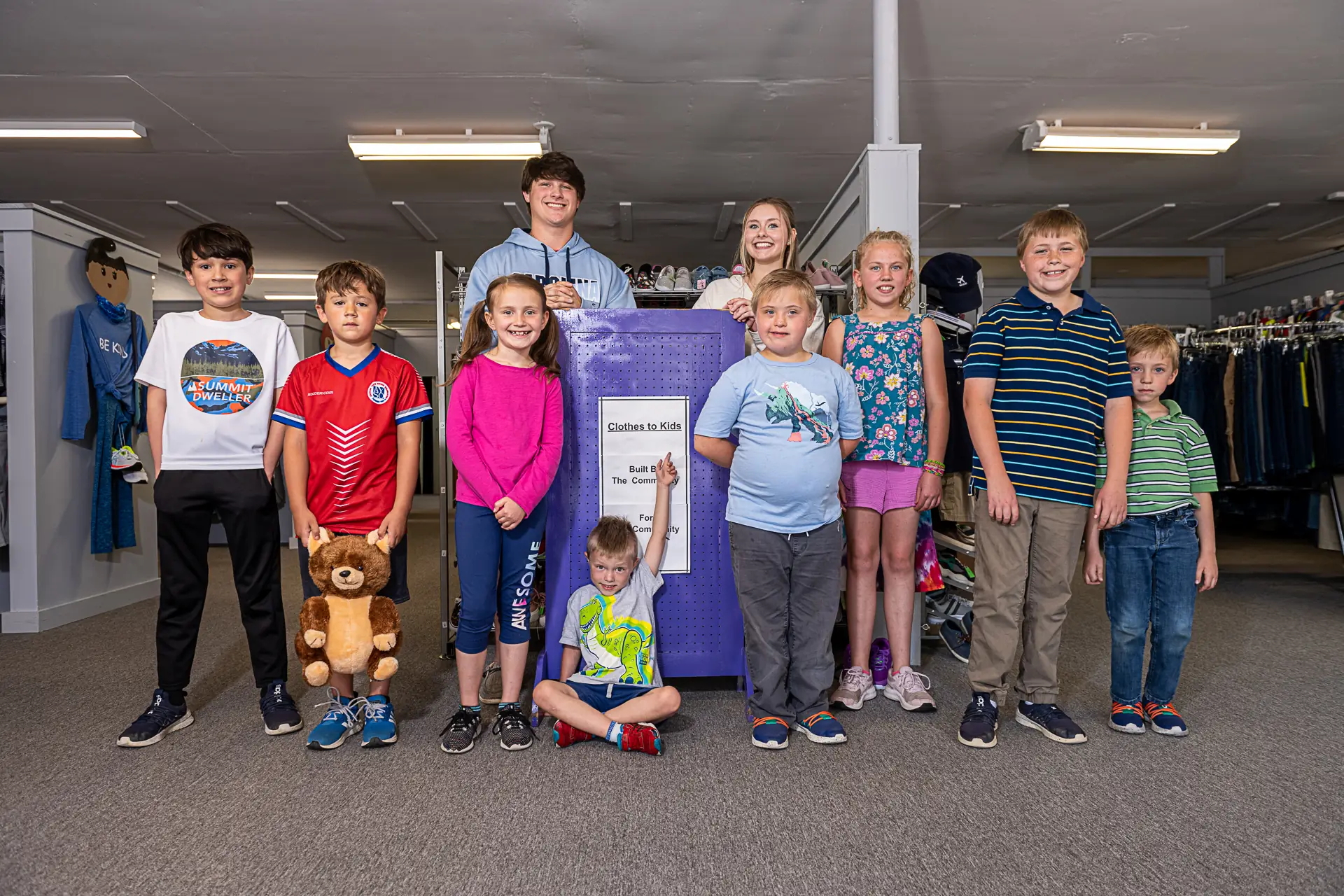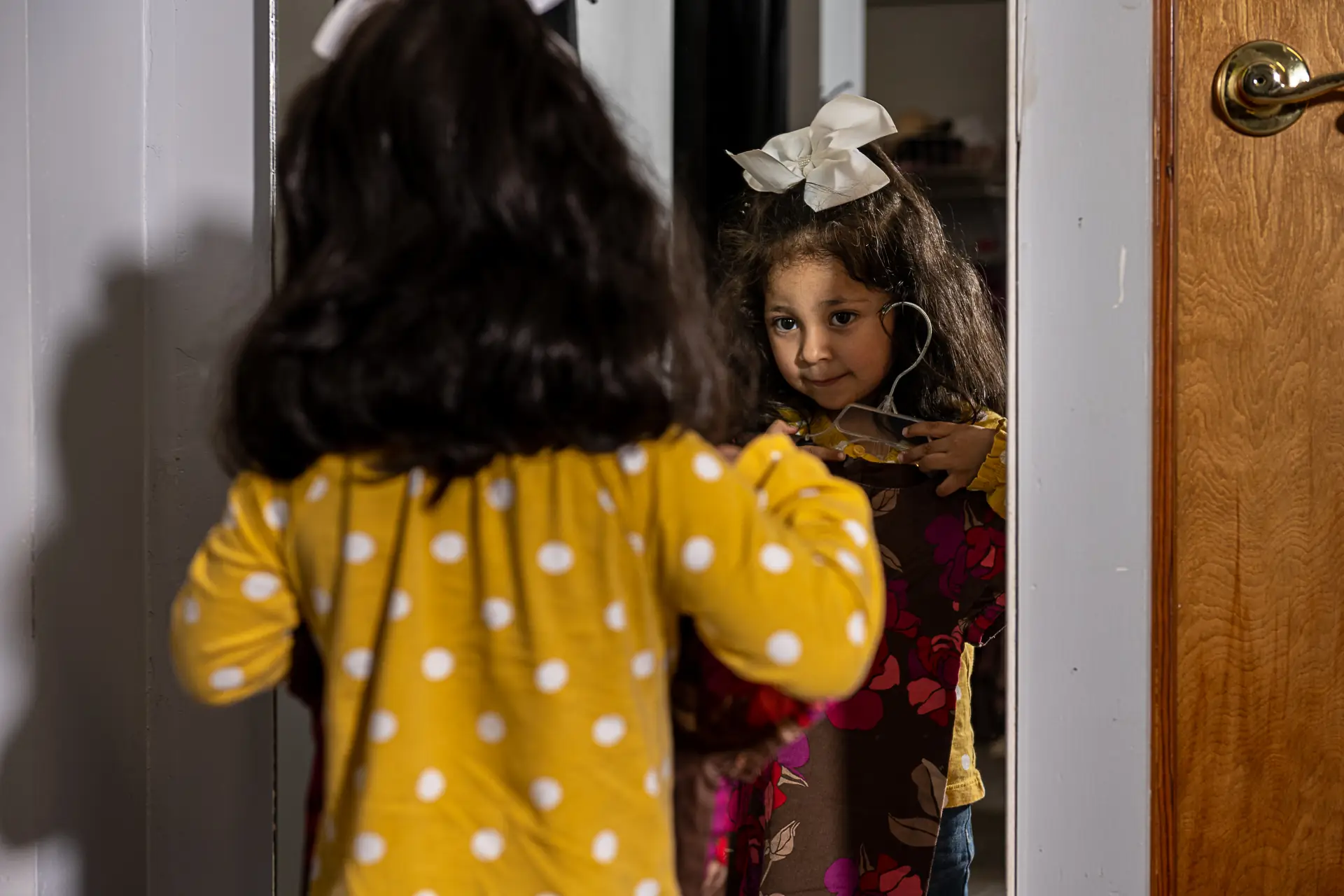 Clothes To Kids of Haywood County
— is an organization in Haywood County, North Carolina, which donates to families with school-age children and teenagers, a wardrobe of school appropriate clothes.

Of the 7,100 students in the Haywood County Public Schools, approximately 54% are on the free or reduced food plan. Clothes to Kids works closely with the Social Workers of the Haywood County Public Schools to determine families that are eligible for these donations.   

Clothes donated to the shop are attractive, clean, in very good condition and school appropriate!  The shop is a colorful, fun place for families to make appointments and bring their school age children to choose their wardrobe.
We want ALL children and teenagers to feel good about themselves in school so that they can succeed in their academic pursuits. Feel free to contact us: