Wondering How You can Help?
Clothes To Kids of Haywood County needs your time, enthusiasm and expertise! The CTK shop is entirely volunteer operated, so your involvement is an essential component in allowing us to provide clothing to children and teens in our community.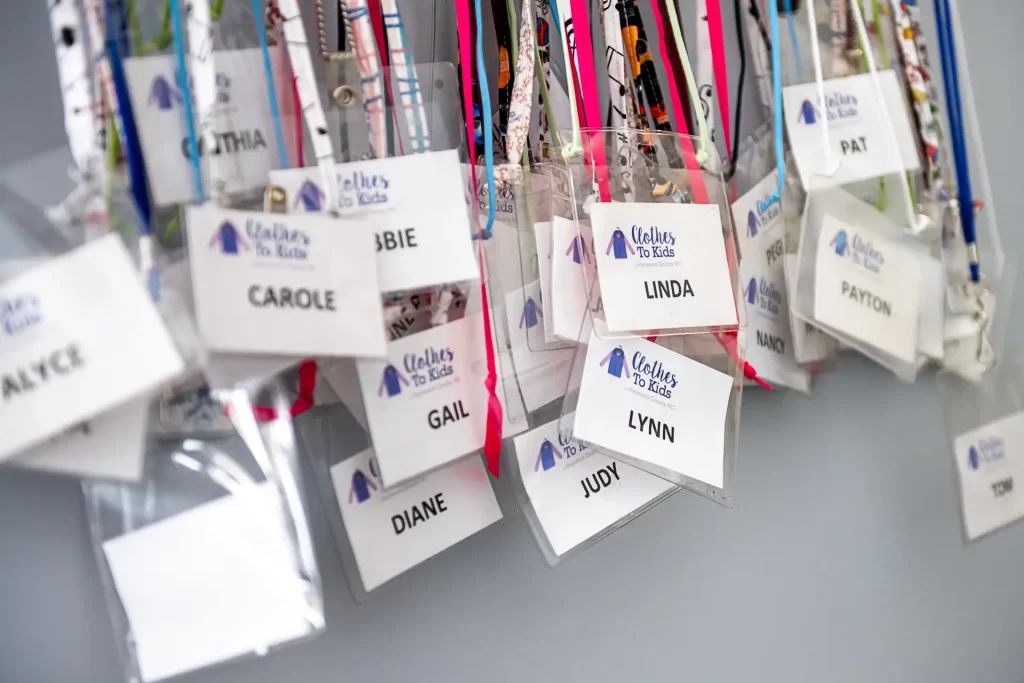 Here is a list of things you can do as a CTK Volunteer: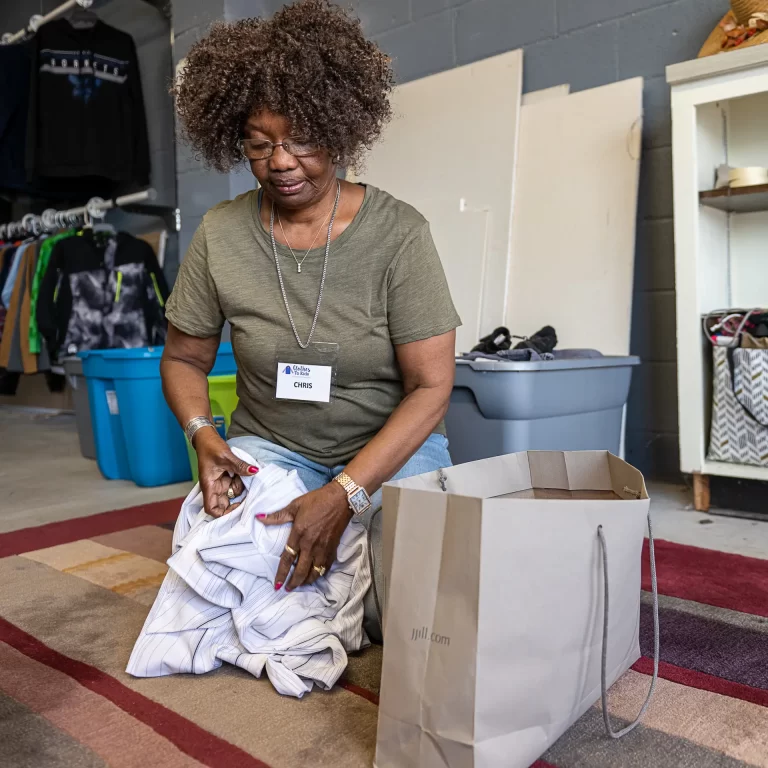 In the Store (training sessions required)
– Back Room: Join our 'work day' crew. We sort, hang and stock the store floor. Make our shop a welcoming place for families!
– Personal Shopper: Join a team that works closely with each family that comes to our shop. Help the children and youth find their particular sizes of clothing during their visit. Help make the shopping experience pleasant and enjoyable!
– Fund Raiser: Help groups organize fund raisers
– Booth Sponsorship: Set up and 'man' booths at community events so that more and more people can learn of this great charity!
– Speaker:​ Become a community spokesperson for Clothes to Kids. We are available to speak to your organization!