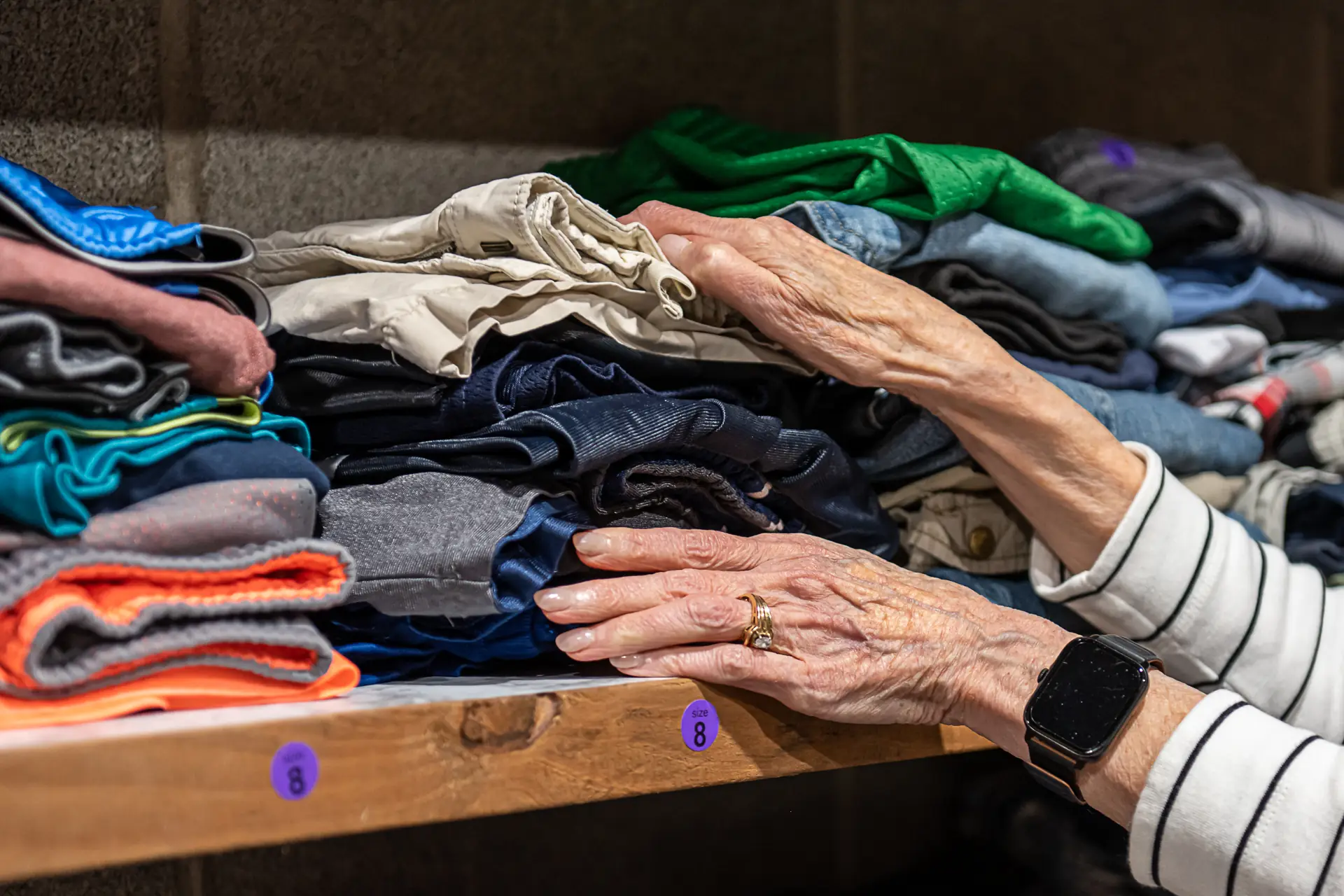 Clothes to Kids of Haywood County Inc. exists to provide new and quality used clothing to lower income or in crisis school age children and youth in Haywood County, NC, free of charge.
Clothes to Kids of Haywood County Inc. envisions a community in which every school-age child has quality clothing so that he or she may attend school with the confidence and self-esteem needed to achieve academic success!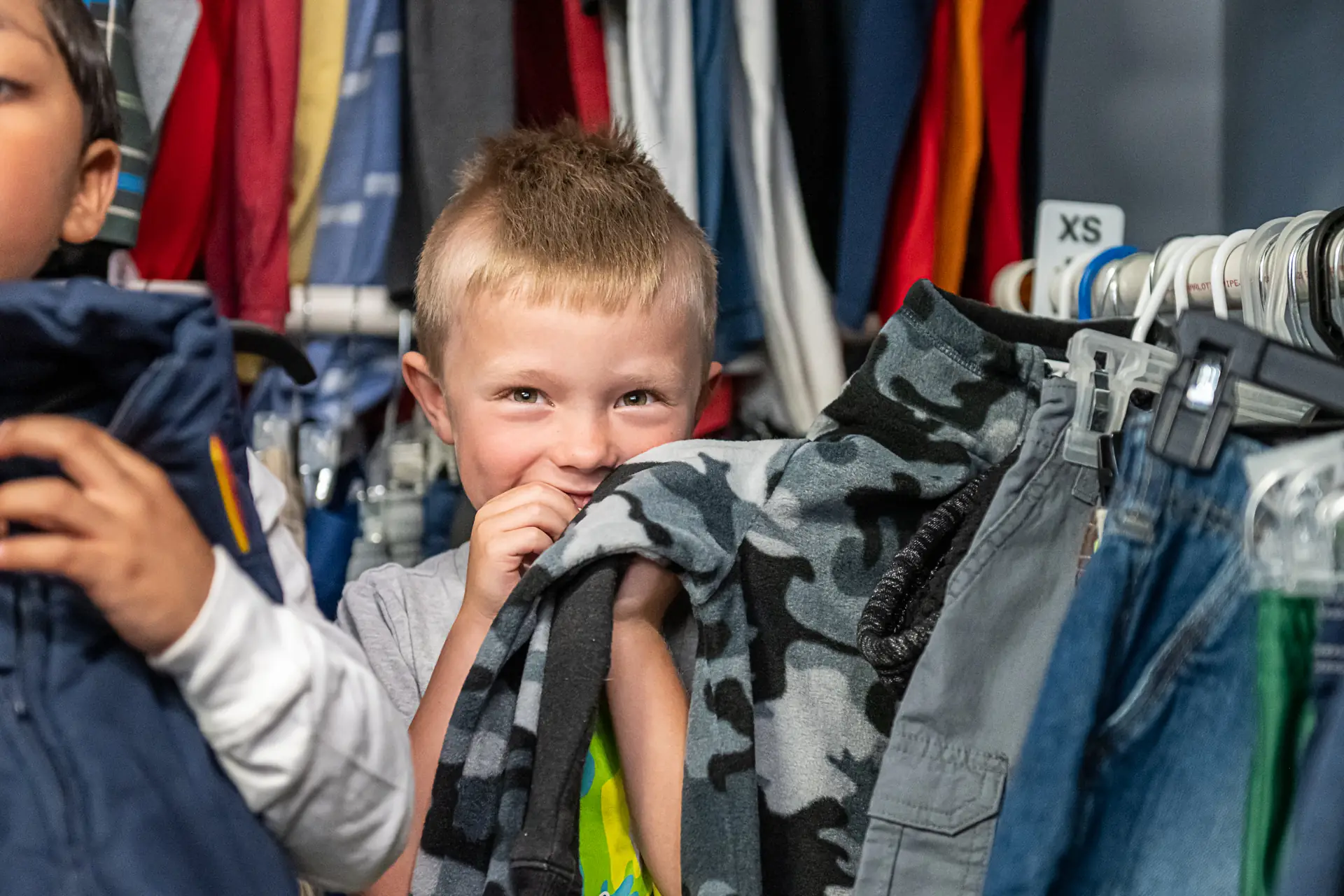 To provide a cheerful, friendly atmosphere where those we serve feel comfortable and welcome.
To be respectful and considerate of those we serve and not question or judge the circumstances that bring them to us.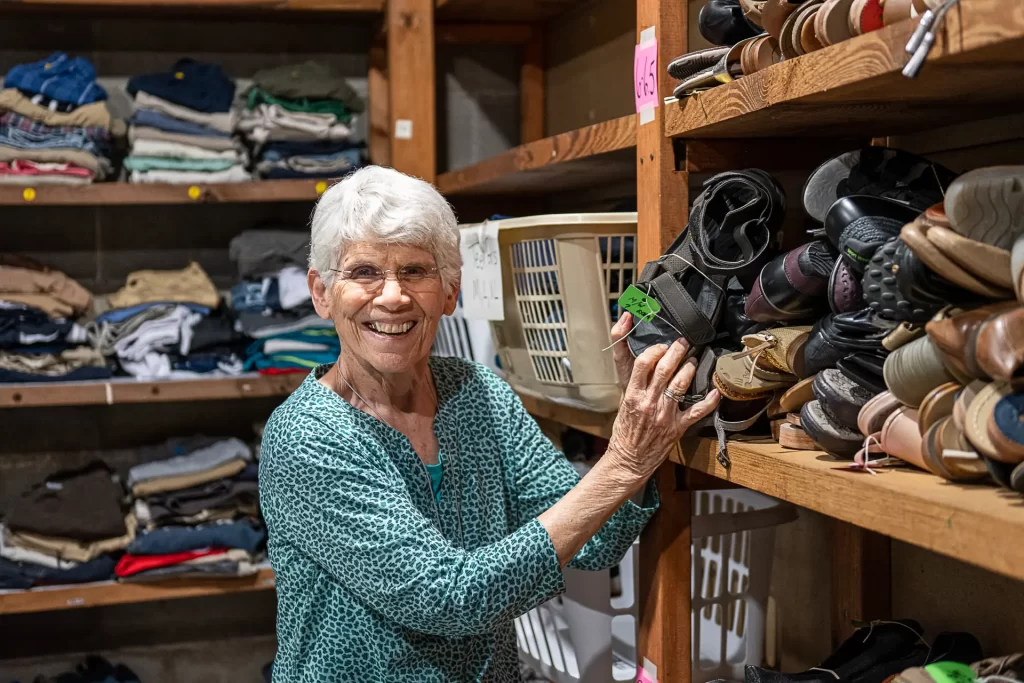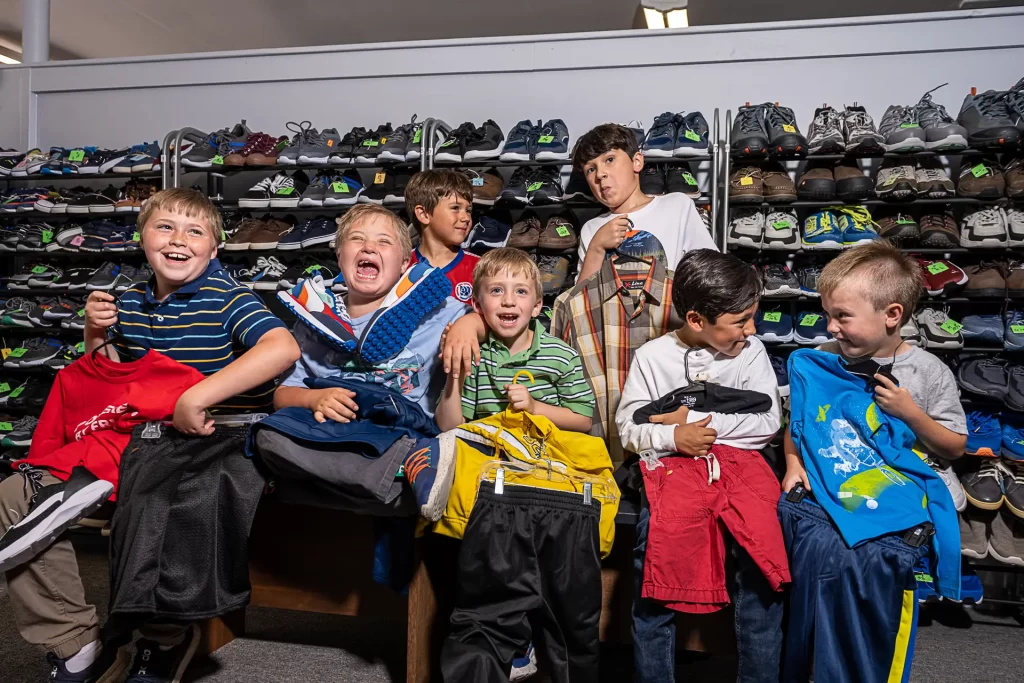 To help children and youth feel good about how they look. To affirm the good choices they make in selecting a wardrobe of clothes. To help eliminate bullying and teasing in the public schools related to clothing attire. To help children and teens focus on academic success in the classroom.
To keep anonymous the names and stories of those we serve.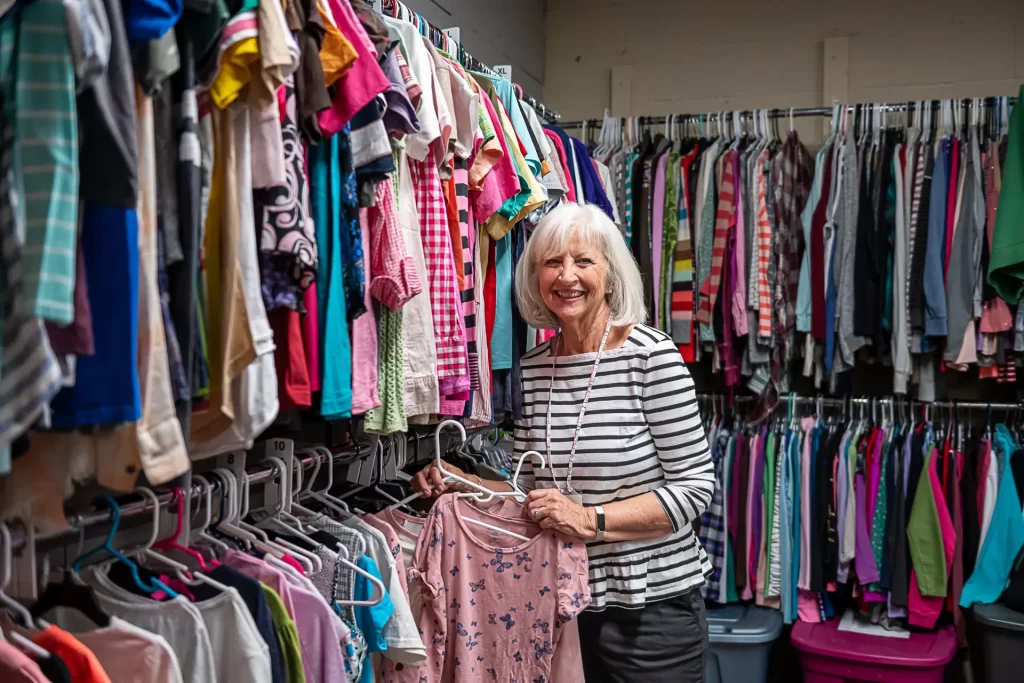 Background Art Credit to Nancy Blevins